Chat with us now on 0141 348 7950
Or click the button to arrange to sit down to talk about how we can meet your goals faster through business technology.
Why choose RedMosquito?
Some businesses want a Managed Services Provider that's easy to work with, while others want one that can deliver growth-fuelling, productivity-powering technology. But if you want the best of both worlds, you're in the right place, because we are your trusted technology partner.

Powering clients' success since 1999
We have years of experience in helping organisations reach new heights with quality assured (ISO9001), and highly secure (ISO27001) managed IT services.

Everything you need
Your business is unique, so we don't do cookie-cutter IT services. Rather, we build your services around your specific needs and goals.

Next level service​
With both desktop and server support, our UK-based team is focused on providing a rapid response with a first-touch fix.

Cloud experts​
As Microsoft Cloud Solutions and Microsoft 365 specialists, you can trust us to get you to the Cloud fuss-free and maximise your investment.

Everything you need
Whatever your business technology needs, we've got the services, the skills, and the expertise. You'll only ever have one partner to manage, one invoice, and one point of contact. Imagine the time you'll save!

UK-wide support
In 1999, we started out as a Glasgow-based business. Fast forwards to today, and we've expanded our team and services to cover the entire UK.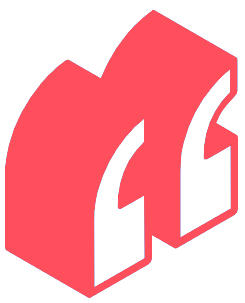 "RedMosquito's response time to reactive IT issues is second to none. I would highly recommend them to any client looking for an external IT company."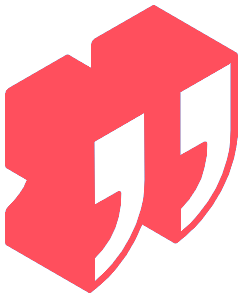 Some of our valued clients that we look after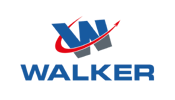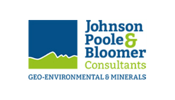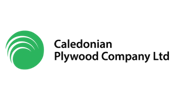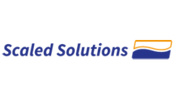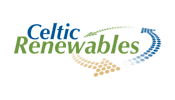 Articles that might interest you
In 2024 Microsoft 365 licensing is moving to Microsoft New Commerce Experience (NCE) but what does…
As your trusted technology partner we leverage the best that today's technology can offer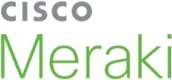 Power business success with technology solutions from RedMosquito
Call us on 0141 348 7950 or choose a date to book a meeting with a member of our team today.