We leave no stone unturned.
Analysing your whole network – every corner of it – we discover every device on it, and identify every service it uses..

We strengthen your defences.
Many devices and services rely on common, simple or default passwords and configurations which can be easily exploited. We identify these and replace them with robust alternatives.

We resolve all the known issues…
and the unknown ones.
Researching and investigating any known weaknesses of your networked devices and services we put suitable fixes in place.

We report our findings and help you
plan for the future.
After we help you to resolve any security flaws identified we put systems and processes in place to fix any holes in your compliance, and making recommendations – in plain English – we help your organisation avoid future risks.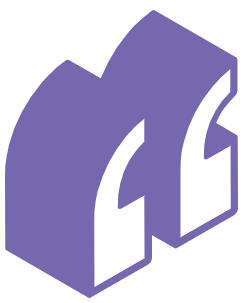 "We have been working with RedMosquito for over 4 years and they have delivered excellent advice and support through a period where our business has developed rapidly. They are easy to communicate with and any issues are dealt with in a timely manner."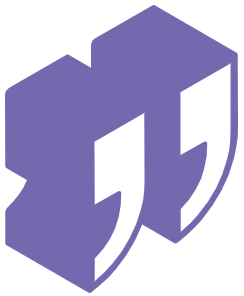 Protect your business with our in-depth auditing process
Call us on 0141 348 7950 or book a meeting with a member of our team today