Our proven process for getting it right first time

Getting to know you
Our technology consultants will get to know your business, its goals and challenges, and help you decide whether Cloud migration is right for you. If it is, we'll design a high-level roadmap, recommending the best approach so you can see what your journey will look like.

Digging into the details
After carrying out a detailed review of your environment and application dependencies, we'll propose a migration plan, methodology, and timeline. From here, we'll work with you to refine the plan and help you to get prepared.

Planning for success
Adhering to best-practice approaches such as the Microsoft Azure Well-Architected Framework and our own ISO9001-aligned processes, we'll scope out the best tools and cloud services for your business and design your new success-powering infrastructure. Then, our ITIL-qualified engineers will create and test a migration plan that focuses on getting you to the Cloud with minimum disruption and risk.

Navigating your Cloud migration
After testing, we'll implement your migration plan. Our experts will be with you every step of the way, proactively helping you to prepare for every migration phase, and providing regular status updates, to make sure the entire process is stress-free and seamless.

Powering your success with Managed Services
Getting to the Cloud is just the first step in your transformation journey. With our Managed Services, we'll keep your systems secure and reliable, and help you flex your infrastructure as your business needs change.
Migrating you faultlessly

Delivering a seamless Cloud migration
Cloud migration journeys don't have to be stressful. We'll put our two decades of experience into making sure that your migration is seamless. From creating the big picture strategy, right down to smoothing out any bumps in the road during implementation, we'll be with you every step of the way.

Getting the most out of your new business technology
Digital transformation is about so much more than migrating to Cloud; it's about what you do when you get there. With our managed IT services and technology consulting, we'll help you to maximise your Cloud environment, grow your business capabilities, and remain competitive no matter how fast your industry changes.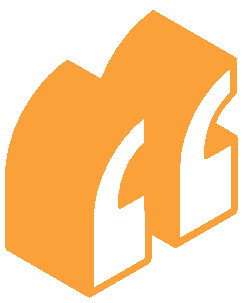 "The best compliment I can pay RedMosquito, is that of all the issues that we need to manage and control in our business, IT is not one of them."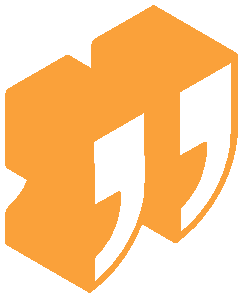 Maximise value and minimise risk by starting your Cloud migration journey today
Call us on 0141 348 7950 or book a meeting with a member of our team today