Outcomes you will achieve with Microsoft Cloud

Scale faster
Highly scalable, Microsoft Cloud grows with you. You can add or take away resources on-demand, so you only pay for what you use.

Boost agility
As a flexible platform, Microsoft Cloud makes it easier for you to innovate and build new services. Keeping pace with changing customer experience trends has never been simpler.

Collaborate frictionlessly, boost productivity
Microsoft Cloud brings your entire team closer together with applications that let them collaborate in real-time. Plus, with data accessible from any device in any location, they have the tools to do their best work every day.

Guard your data, protect your business
With security built into its core, and routine backups and updates, your data is more secure on Microsoft Cloud.

Optimise your technology costs
From eliminating capital expenditure to boosting efficiency and competitiveness, you get more from your technology investment with Microsoft Cloud.

Flexible working
Flexible working makes you a more attractive employer and can boost your operational efficiency. Microsoft Cloud gives you the freedom and flexibility to work anywhere, from any device.
Making the most of your investment
As your technology partner, we're here to help you make the most of your investment in Microsoft Cloud. Unlike others, we won't sell you a cookie-cutter solution. Instead, we'll support you in finding the best cloud services for your business and make sure that your new technology foundation enables you to succeed today and tomorrow.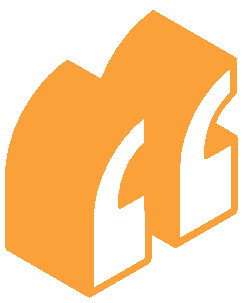 "The best compliment I can pay RedMosquito, is that of all the issues that we need to manage and control in our business, IT is not one of them."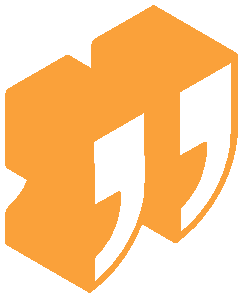 Discover more about Microsoft Cloud services to propel you into success
Call us on 0141 348 7950 or book a meeting with a member of our team today