Setting you up for success

Expert project management
Proven approaches and best practices get the best results, so that's all we use. We use a systematic and structured approach to managing projects. We identify and manage risk, control costs and quality, and keep deliverables on track, so you can concentrate on running your business.

Beyond IT systems and servers
Today, business technology is a key enabler for your success. We go beyond IT systems and servers and act as your technology partner, ensuring that your business technology helps you meet your goals faster and easier.

Been there, done it proven experience
With extensive technical and commercial experience across a huge range of industries, our consultants bring enormous knowledge to your organisation. From sharing expertise to leading complex IT changes from the front, they'll add value to your IT projects by ensuring everything goes smoothly, and you get the most out of your new business technology.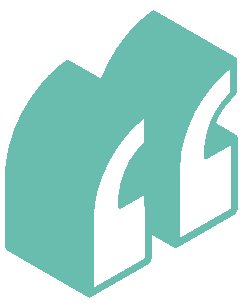 "The best compliment I can pay RedMosquito, is that of all the issues that we need to manage and control in our business, IT is not one of them."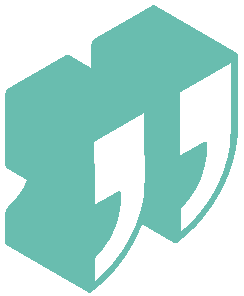 Get expert technology consulting advice so you can reach your goals faster
Call us on 0141 348 7950 or book a meeting with a member of our team today