Take your business into tomorrow

Get agile and remain resilient in a fast-changing world
Microsoft Azure lets you scale and change your infrastructure effortlessly. Your infrastructure will never hold you back no matter how fast your business processes or services need to change. Add new features and services with the click of a button, and build and scale applications at speed..

Flex and scale your services with ease
With Microsoft Azure, you can increase and decrease your storage, computing and support requirements on demand. You only ever pay for what you use, so you can get more from your budget and ensure optimum systems performance even if your usage levels are volatile.

Get peace of mind with maximum security
With over $1billion invested in cybersecurity R&D annually, Microsoft Azure is protected by industry-leading multi-layered security, so you can access the power of Cloud without worrying about compromising confidential data. And, Microsoft's range of comprehensive security services lets you protect your data on your end too.

Flex and scale your services with ease
Get even more powerful, performance-enhancing features from Microsoft 365 and Azure Virtual Desktop by uniting them with Azure. And with seamless integration of external SaaS products and business applications, you can innovate faster, continually optimise your business processes and stay ahead of customer trends.

Boost your business continuity
Whether you need sophisticated data backups or you want to minimise downtime, you can overcome your business challenges with Microsoft Azure's disaster recovery tools. Azure's leading encryption features help you stay compliant and improve your continuity plan.
Your journey to Microsoft Azure

Maximising your transformation
Our consultants will work with you to understand your business, its challenges, and goals and provide expert advice on the best Cloud strategy to power your success. We've been supporting businesses of all sizes to transform for over two decades, so whether you want to migrate your entire infrastructure to Cloud, or explore using cloud-based applications, we can help you get the most out of your technology. Getting it right first time
Migrating to Cloud can feel a little scary, but it doesn't have to be. We're with you every step of the way, from strategizing and planning to migrating your data and beyond. We'll help you decide upon the best migration path and get you to Cloud with zero data loss and minimum disruption. Then, we're here to help you adjust to and optimise your new environment, so you can hit the ground running with your new success-enabling technology.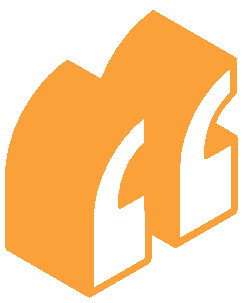 "The best compliment I can pay RedMosquito, is that of all the issues that we need to manage and control in our business, IT is not one of them."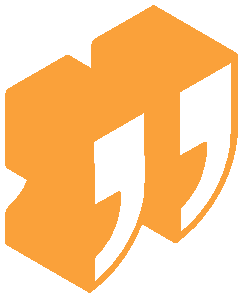 Keep up and remain competitive with Microsoft Azure
Call us on 0141 348 7950 or book a meeting with a member of our team today