Remote and hybrid working that's simple, streamlined and secure

Get more done every day
With Microsoft Azure Virtual Desktop, your team can access everything they need to do their best work wherever they are. With everything in one easily accessible place, you can eradicate the inefficiencies of traditional mobile working and optimise your workflows, taking your productivity to new heights.

Work securely
When you use Azure Virtual Desktop, your data is stored in a highly secure Cloud environment, removing risks associated with lost or compromised hardware. And as AVD is built on the same security as Microsoft Azure, you get all the same benefits of identity management, backup, and database security.

Scale your desktop requirements easily
You pay a monthly per-user fee for Microsoft Azure Virtual Desktops. With this pay-as-you-go model, you can instantly add or remove desktops, so you only ever pay for what you use, and save time administering individual desktop licences.

Boost your business continuity
Premises fires, floods, and other disasters happen, so it makes sense to be prepared. If your office-based employees are forced to work from an alternative location, with Azure Virtual Desktop, they can easily maintain their productivity levels.
Maximising your new technology

Frictionless mobile working
With Azure Virtual Desktop, your entire team can securely access everything they need to work productively whether they're in the office, at home or on the road. With everything accessible and saved in one place, you can create efficient processes and eliminate the frustrations of traditional mobile working. No more hybridised digital and paper-based processes, delayed data input, or communications lags. Just simple, streamlined and frictionless working that lets everyone achieve more every day.

Getting the most out of your new tools
We've been helping businesses to succeed through technology for over two decades. With all that experience behind us and as your dedicated technology partner, we'll help you get the most out of your Azure Virtual Desktop. From setting you up, to managing your security, and scaling your subscription, we'll ensure your services always run at peak performance, and give your business the tools to perform and prosper.

Focus on what matters most, and let us look after your tech
From managing your security to deploying new desktops when you take on new team members, we'll take care of everything. When things change or you need a hand, simply get in touch, let us know how we can help, and we'll take care of it. All that's left for you to do is focus on running your business.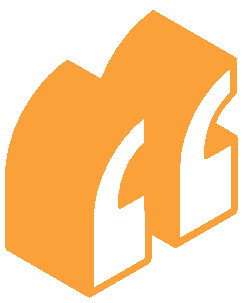 "The best compliment I can pay RedMosquito, is that of all the issues that we need to manage and control in our business, IT is not one of them."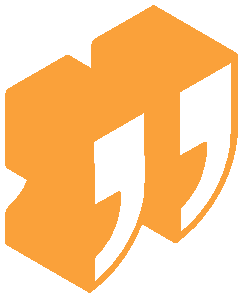 Work anywhere, at any time, on any device with Azure Virtual Desktop
Call us on 0141 348 7950 or book a meeting with a member of our team today