End security gaps forever

Spot threats early with data analysis
Sentinel analyses data from your entire system, including applications, users and devices. Sentinel responds immediately if anything unusual or out of the ordinary enters or exits your network.

Coordinate threat response across your system
Working with your full cyber security system, from firewalls to Microsoft 365 and cloud services, Azure Sentinel responds instantly and coordinates threat response to prevent malicious software from burrowing deep into your systems.

Automate threat investigations and respond faster
Azure Sentinel limits negative consequences by isolating threats to prevent them from spreading through your system. And by providing a detailed report of damages and further threats, your IT team can skip the manual investigations and get straight to work restoring your systems to normal.

Evolve effortlessly as cyber threats change
By detecting anomalies in any point of your network, Azure Sentinel identifies both known and unknown threats. With Microsoft Threat Intelligence, Sentinel automatically learns and adapts to emerging and evolving cyber threats, so you're always equipped with the most robust defences.
Giving you the ultimate defence against cyber crime

Custom protection for your business
As Cloud technology experts, our team will design, deploy and optimise your Azure Sentinel solution, customising it to your unique needs. From integrating security tools across your infrastructure to configuring, testing and tuning up automations, we'll take care of everything and maximise your security capabilities.
Get efficient support from cybersecurity experts
Cyber threats don't clock off at 5 pm, nor do we. If needed, our security experts can be on hand around the clock to provide robust threat responses for your business. That way, no matter what time danger strikes, we'll get straight to work containing and analysing threats, and repairing damage to your systems. With rapid response to critical threats, you can rest easy and work productively knowing we're always in your corner, minimising disruptions and protecting your business from cybercriminals.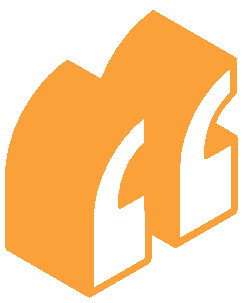 "RedMosquito's response time to reactive IT issues is second to none. I would highly recommend them to any client looking for an external IT company."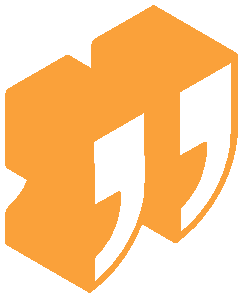 Protect your business with Microsoft Sentinel
Call us on 0141 348 7950 or book a meeting with a member of our team today