Meet some of our featured staff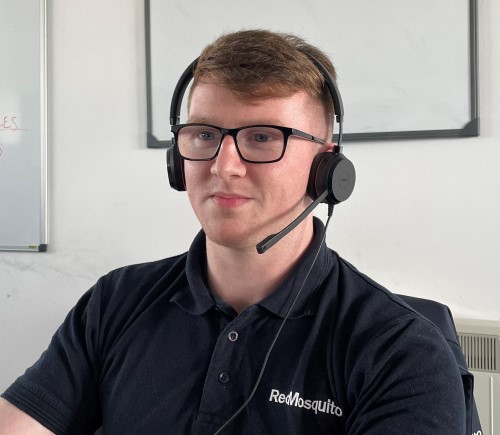 Josh pursued his passion for technology by obtaining a degree in Networking and Cyber Security before joining RedMosquito to kickstart his career. Josh's previous customer service experience in the retail sector has provided him with valuable skills that have proven beneficial in his role at RedMosquito.
He has a keen interest in trading card games, finding enjoyment in collecting. Josh is committed to delivering exceptional service and providing innovative solutions.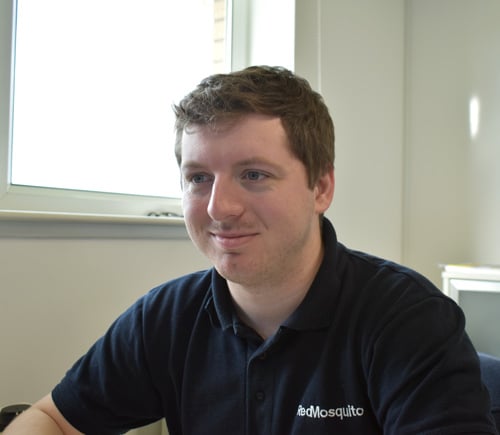 Ben has had a varied amount of experience from management in the retail sector to starting his career in IT with RedMosquito. This knowledge has given him the strong fundamentals of IT and Technical Sales to allow him to excel in a career at RedMosquito.
In his spare time, he enjoys working on classic cars and making plastic model kits. He also likes to get involved in any projects and works to build a rapport with RedMosquito customers.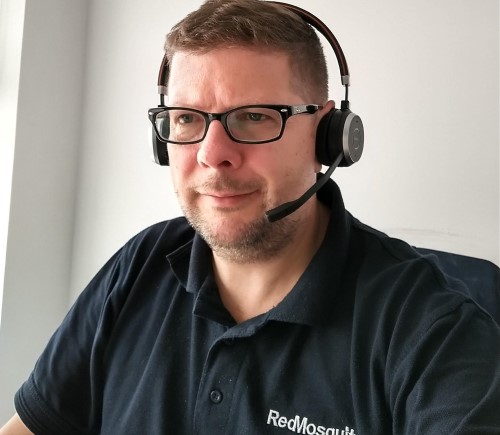 Mark is responsible for the service delivery at Red Mosquito, he has over 20 years experience in the IT sector, he has worked his way up from an engineer to an IT Manager.
His knowledge, experience and enthusiasm gives him all the skills to succeed in his position as Service Delivery Manager.
When away from the office Mark enjoys spending time with his family, football, running and travelling but not all in that order.
Our mission
We're on a mission to help ambitious businesses maximise their performance, achieve more and meet their goals faster through innovative business technology and consultancy.
Powering success since the dial-up days
We've been around since the days when you couldn't use the phone and the internet at the same time.
A lot has changed since 1999 – remote working, mobile devices, and how we rely on technology to operate almost every business process. To keep delivering the best results, we've evolved our skills and the services we provide, and changed the way we do things.
But one thing has stayed the same, and that's how we define success. When you've achieved your business goals, we've achieved ours.
Whatever your size, and whatever you want to achieve, we can help with our consultancy and end-to-end managed technology services.

Managed Backup and Disaster Recovery
We establish procedures to protect your valuable data and ensure that your systems will be up and running again quickly in the event of a disaster.

Desktop Services
Our desktop services enable a modern employee experience, allowing you to work anywhere, at any time, on any device.

Microsoft 365
Take your productivity to new heights and streamline your business collaboration with Microsoft 365.

Microsoft 365 Security
Automatically detect, investigate and protect against even the most sophisticated cyber attacks with Microsoft Defender.

Microsoft Azure
Leverage the vast potential flexibility, scalability and productivity benefits of Microsoft's public Cloud. Take your business into tomorrow with Azure.

Microsoft Azure Sentinel
Proactively detect vulnerabilities and protect against evolving cyber threats with Microsoft Azure Sentinel.

Azure Virtual Desktop
Bring your desktop into the Cloud, facilitate flexible working and optimise operations with Azure Virtual Desktop.

Microsoft Intune
Work anywhere without compromising your data security. Implement advanced Mobile Device Management with Microsoft Intune.

Business and Digital Transformation
Strengthen your business processes and embrace innovation with Red Mosquito's technology solutions.

Technology Consultancy
We provide expert consultancy on all business technologies to a wide range of sectors and customer types.

Cloud Migrations
Enter the Cloud with ease. We'll support you along every stage of your Cloud journey.

Microsoft 365 Migrations
We'll help you introduce Microsoft 365 across your business and embrace the full potential of this productivity suite.

Cyber Security and Human Risk Management
Accurately assess and efficiently reduce the security risks posed by the people in your workplace.

Security Auditing and Testing
Assess your security posture, identify potential vulnerabilities and proactively mitigate issues before they become disruptive.

Hardware and Software Procurement
Discover and implement the right IT infrastructure for your business, guided by our expert advice.

Connectivity Consultancy
Our specialist consultants will help you find the right connectivity solutions for your business.

Business Continuity and Risk Management
Learn to manage and minimise risks and prepare your business for the worst-case scenario.
RedMosquito partner with the best in the space to ensure we deliver the highest-quality solutions to our clients.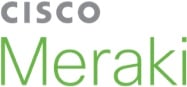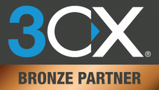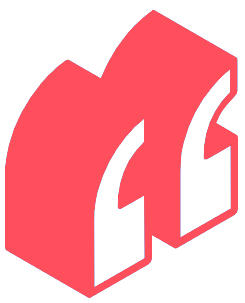 "RedMosquito have looked after us and our IT needs for over 10 years. We are delighted with the service they provide and they are always at the end of the phone to help us. We would highly recommend them to any company looking to outsource IT."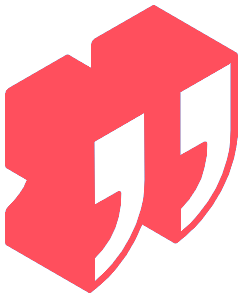 Our team of experts are dedicated to providing you with top-notch IT solutions tailored to your specific needs. With our cutting-edge technology and innovative strategies, we empower you to stay ahead of the competition and achieve your goals. Together, let's take your business to new heights.