Work anywhere without compromising your data security

Take back control of network access
Set rules and policies for devices that access your network. Limit network access to devices that meet compliance standards and prevent non-compliant and insecure devices from creating weak spots in your cyber security.

Get complete control over data access
Microsoft Intune gives you complete control over what data mobile, tablet and laptop users can access, edit and share. Set organisation-wide rules, or assign custom policies to groups and individuals to provide everyone access to the tools they need while limiting your data-security risks.

Manage mobile applications remotely
Intune gives you the power to remotely configure and set rules on apps. You can see reports on when and how devices are used and even prevent mobile users from sharing, screenshotting and copying data. And if a device falls into the wrong hands, you can delete organisational data remotely.

Setting you up for success with Microsoft Intune Managed Services
Mobile security for digital-first businesses
Setting your business up to work from anywhere equates to setting yourself up for success. It lets you optimise workflows and processes, boost efficiency and deliver a modern work experience that attracts and retains high-performing talent. But without adequate security, it comes with additional risks too. With Microsoft Intune, you can get all the benefits of mobile working without drawbacks.

Getting the most out of your new tools
As your technology partner, we're invested in helping you succeed. We'll help you maximise Intune and your mobile data security. From setting up your new solution to configuring your rules, policies, protocols, and devices, we'll intelligently build your Intune service around your unique needs, giving your mobile team everything they need to do their best work without compromising your data security.

Focus on what matters most, and let us look after your tech
From managing your mobile devices, tablets, laptops, and applications to tweaking your policy configurations when things change, our team is here to ensure that your Microsoft Intune service provides the ultimate protection for your business and powers your success. Simply get in touch, let us know what you need, and we'll take care of it. All that's left for you to do is focus on your business.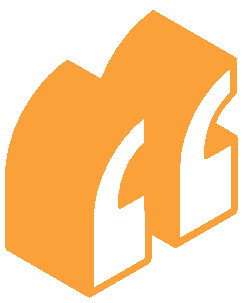 "The best compliment I can pay RedMosquito, is that of all the issues that we need to manage and control in our business, IT is not one of them."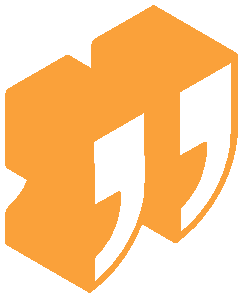 Work anywhere without compromising your data security with Microsoft Intune
Call us on 0141 348 7950 or book a meeting with a member of our team today