Take your security to the next level

Minimise attack entry points
Every device your team uses to access your cloud or network can be an entry point for cybercriminals. Microsoft Defender for Endpoint helps to secure every device and endpoint, preventing criminals and malicious software from penetrating and taking control of your systems.

Secure your Microsoft 365 applications
The majority of attacks target your communication and collaboration tools. Defender for Microsoft 365 checks your emails, attachments, links and files for malicious activity. By detecting threats in real-time and containing them, it helps to prevent attacks from burrowing into your systems.

Protect your data and prevent leaks
Automatically detect emails containing sensitive information and encrypt them with one click to make sure only the right people can access the information. Prevent data from ending up in the wrong hands with file access control on your systems and emails.

Prevent costly cyber attacks
Detect threats early by scanning links, attachments and files before they're opened, and contain volatile files in a safe sandbox. Prevent phishing by letting built-in machine learning identify and quarantine suspicious email activity.

Limit the negative consequences of attacks
Should the worst happen, Microsoft Defender automatically coordinates defensive responses across your systems to stop an attack from progressing and triggers self-healing for any impacted assets.
Protecting you from cybercrime

Don't face cybersecurity alone
With threats growing in number and sophistication, preventing and recovering from attacks is becoming increasingly complex. With consequences ranging from productivity loss to long-term impacted business continuity, protecting your business from all angles is essential.

You're in safe hands
With over two decades of cybersecurity experience under our belts, we can help you identify your risks and build and maintain an indestructible security system. If you're affected by an attack, our experts will prevent it from spreading, minimise the consequences and get straight to work recovering your systems.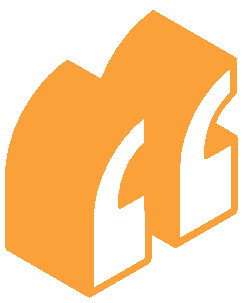 "The best compliment I can pay RedMosquito, is that of all the issues that we need to manage and control in our business, IT is not one of them."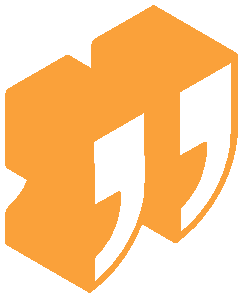 Protect your business from cyber attacks with the ultimate defence solution
Call us on 0141 348 7950 or book a meeting with a member of our team today