Work better with Microsoft 365

Boost collaboration
Microsoft 365 gives your team the tools to do their best work together. Stay in touch on Teams with video and chat, co-author documents in real-time on Word, and leave comments for team members in SharePoint..

Work anywhere
Microsoft 365 lets your team access your business applications, files and data from any location. Offer flexible working options and boost your efficiency by giving them the tools to stay productive wherever they are.

Enhance your business continuity
Lost documents and data can be quickly and easily restored from the cloud, so you can always keep moving forward. And because 365 is cloud-based, we can protect your apps from wider systems failure, with Backup and Disaster Recovery Solutions.
Protect your business from cybercrime and disruption
Secure your business with Microsoft 365's built-in multifactor authentication, threat detector and anti-malware solutions, or, take security to the next level with Microsoft Defender. Plus, for total peace of mind, Microsoft guarantees 99.9% uptime.

Control your costs​
You pay a fixed per-user fee each month and can scale your subscription easily, meaning you only ever pay for what you use and always know what to expect. And your provider takes care of maintenance, you never face unexpected costs.

Upgrade effortlessly
Automated updates make sure your entire team always works on the most up-to-date software. They can work together undisturbed by incompatibility issues and time-consuming updates, and you save time by eliminating software license administration.
Migrating you faultlessly

Migrating to Microsoft 365 doesn't have to be stressful
As experts in Cloud migrations, you're in safe hands with us. A member of our team will manage the entire process for you, from setting up your subscription to migrating your data. We'll get you to the cloud with zero-data loss, zero stress, and minimum disruption to your daily operations using tried and tested processes and best practices. Before you know it, you'll be set up and ready to go.

Getting the most out of your new tools
Our Microsoft Professionals will deliver training to get your team up and running with their new software from day one. Plus, we can help you protect your business from cybercrime with security awareness training and security testing services.

Focus on what matters most, and let us look after your tech
Maintaining and scaling your Microsoft 365 subscriptions is effortless. Simply get in touch, let us know what you need, and we'll take care of it. Whether adding a new user or solving a problem, we're always here to help..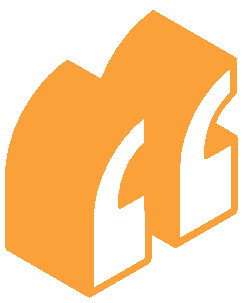 "The best compliment I can pay RedMosquito, is that of all the issues that we need to manage and control in our business, IT is not one of them."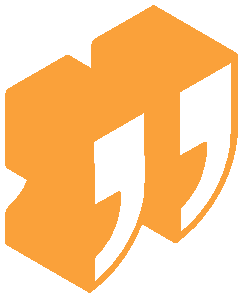 Increase your business productivity with Microsoft 365
Call us on 0141 348 7950 or book a meeting with a member of our team today