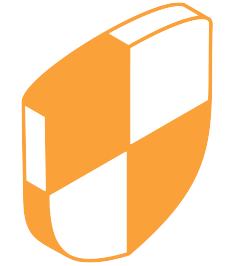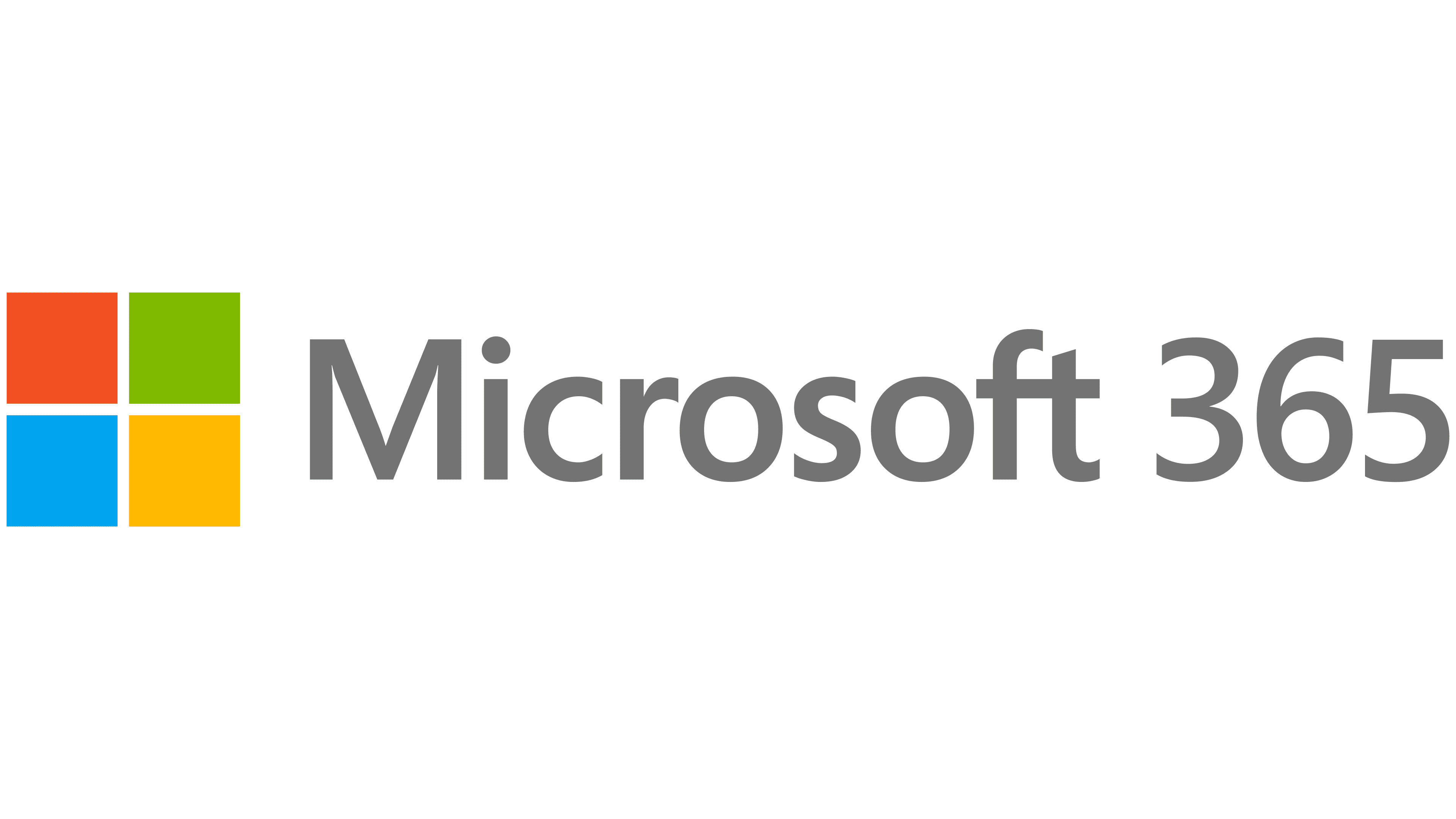 In 2024 Microsoft 365 licensing is moving to Microsoft New Commerce Experience (NCE) but what does this mean?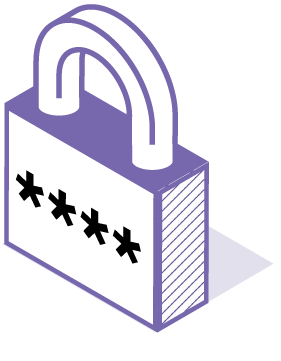 Antivirus software is a fundamental piece of any quality cybersecurity program, but with the rapid evolution of malware and other cyberthreats, it no longer offers strong enough protection on its own. For comprehensive endpoint protection, consider building up your offerings with additional cybersecurity solutions.[…]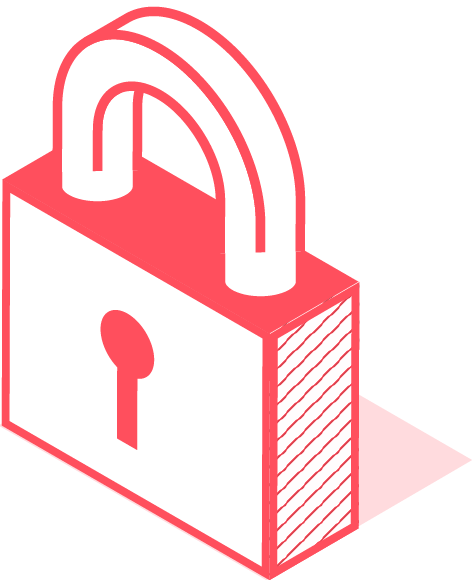 Discover the significance of cyber security for Managed Service Providers (MSPs) and how it helps protect their clients from evolving threats.